Food Truck Rally VBS 2022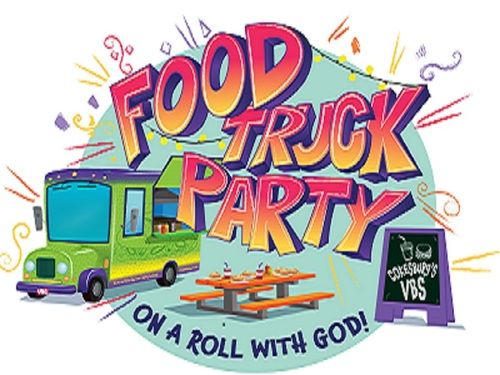 Bethany Church invites the community to eat, play, and learn
the goodness of being loved by God!

Food Truck Rally VBS
August 8-11
Ages: All ages welcome! This is for all generations!

*Free supper for everyone served from 5:15 pm to 6:00 pm

*Programming with DJ Cupcake starts at 6:00 pm each night for everyone

Youth Programming: Storytelling, Awesome Games, Creative Crafts
Adult Programming Includes: Walking, Computer/Internet For Beginners,
History of Wine in Israel and Tasting

*Gather around the campfire with nightly campfire and s'mores

Scheduled activity: Cornhole tournament

Registration and Sign up for activities available July 11!!