Sunday School Adventure - Sundays at 9:15 am
Having Fun Learning Faith
We are excited! We are on a new adventure to grow in our faith!
We are on a mission to inspire, challenge, and believe God is in our lives!
Come see us sing and dance in our Glow Room!
Learn about God's love while participating in fun activities.

Parents and students are invited to the Lower Level at 9:00 am for a morning snack.
Then students begin Sunday School at 9:15 am in the Glow Room.
Parents can stay and chat with other parents, or join us in Sunday School.

October 31
Halloween Party! Wear your costume.
We will have games and scavenger hunt!

If you want to know more, take a look at the button below.
Bethany wants to journey with you, while your child/ren grow in faith,
experience teamwork, and learn to care for others by participating in
our creative Sunday School adventure!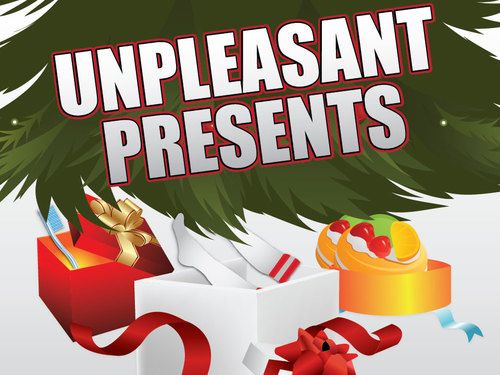 Who Likes Presents!!!
We begin a new adventure with presents on November 7th .