Worship With Us !

8:00 am Traditional Worship
10:30 am Contemporary Worship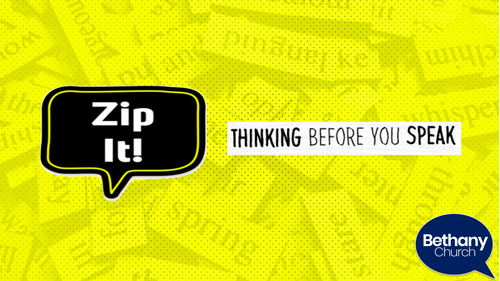 WEEKLY GREEN BAY PASTOR-CAST
Pastor Robb McClintock interacts with you on our website and Facebook pages.
He offers a time of prayer, weekly devotions, and encouragement on our walk with God.
If you miss the live Pastor-Cast you can watch the latest Pastor-Cast in replays.

*Due to technical difficulties, if Pastor-Cast is not available to watch live,
it will be available to watch in the Pastor-Cast Replay very soon. *


I Wonder ... Sunday School For Young Christians
Learning About God on Sundays at 9:15 am
May 8, 2022
Sundae Sunday! Last day of Sunday School



We are on a mission to inspire, challenge, and believe God is in our lives! Come see us sing and dance in our Glow Room! Learn about God's love while participating in fun activities.

Parents and students are invited to the Lower Level at 9:00 am for a morning snack.
Then students begin Sunday School at 9:15 am in the
Glow Room. Parents can stay and chat with other parents, or join us in Sunday School.

If you want to know more, take a look at the button below. Bethany wants to journey with you!
Bethany Calendar of Ministries and Events